Lead Generation & Growth
an invite-only program that guarantees media placements, promotion through our website, social media channels and podcasts
Lead Generation & Growth
Social Media ads are one of the quickest and effective way to connect with a target audience. Through digital media advertisement clients are able to control and filter the types of customers they do business with, as well a predisposition to ensure that synergy exist between the client and the business.
Research and Development- Each campaign is different and requires insight into market trends and analysis so result and quantity of highly qualified leads will be present within any campaign that is developed.
High Quality Content- All ads are created to high-resolution, engaging content that has been tested within the vertical or market to generate a volume of impressions which will lead to conversion.
Fulfillment- We ensure that fulfillment will be guaranteed with all campaigns, as we offer a month-month commitment as we are confident with recurring results.
Instagram is not just a social media, but a highly evolved B2B platform for commerce worldwide, but yet underdeveloped. A minority of businesses are leading the charge to engage their current and prospective clients organically and are seeing exponential returns.
Content
Engaging content is important to target existing followers, but pivotal in allowing new prospects to understand the pulse of the business. At Ace we offer strategic consulting as to the proper content that will be displayed within post to generate the most future engagement.
Follower Boost
At Ace we work with top influencers globally to create various promotions that will generate thousands of new followers for our clients. This can provide instant credibility, authority and exposure as it leads to more developed but recurring revenue generated from your IG business or personal profile.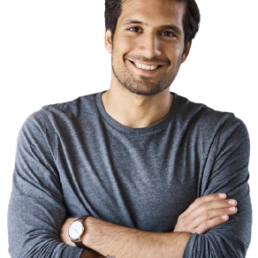 Ace Pacific delivered on our PR Feature, ever since we have seen consistent traffic and established ourselves with local authority within our industry
I just finished stage one of working with them. They got distribution on an article that I wrote. I have been extremely impressed by both the breadth of what they have done and what it has done for my standing on Google.
I was interviewed for my press article the same day I made my payment and within 3 days had a rough draft. I loved how smooth the process was and how well the article was written. It was also great to see my article in some amazing news outlets like Fox, Business Insider, Yahoo Finance and so much more. Will be working with them again in the future for my business, Degrees of Success!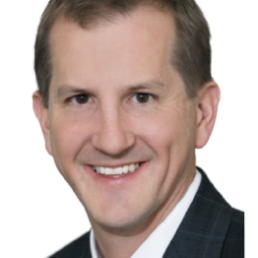 Working with Establish PR was collaborative and insightful. After an offsite event, the team felt better formed, independent of the strategic outcomes achieved.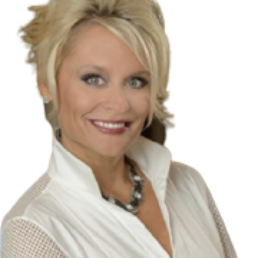 Ace Pacific Consulting blends client-agency teams to rapidly and iteratively deliver digital marketing campaigns that boost business growth.