6 Magic Ways
We Blow Up Your Brand
Where Innovation and Experience Collide
Every client we take on gets our promise of superior customer service and top-tier professionalism. It doesn't hurt that we're also experts at what we do. Ace Pacific is a full-service digital marketing hub, founded for one sole purpose: to boost your brand.
How do we do this? With our vast array of digital domination tactics that deliver results. From web design to SEO to social media marketing, we have every aspect of your digital marketing covered.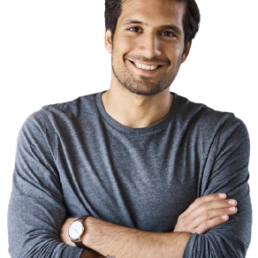 Ace Pacific delivered on our PR Feature, ever since we have seen consistent traffic and established ourselves with local authority within our industry
I just finished stage one of working with them. They got distribution on an article that I wrote. I have been extremely impressed by both the breadth of what they have done and what it has done for my standing on Google.
I was interviewed for my press article the same day I made my payment and within 3 days had a rough draft. I loved how smooth the process was and how well the article was written. It was also great to see my article in some amazing news outlets like Fox, Business Insider, Yahoo Finance and so much more. Will be working with them again in the future for my business, Degrees of Success!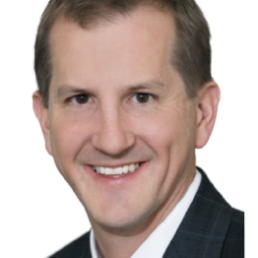 Working with Establish PR was collaborative and insightful. After an offsite event, the team felt better formed, independent of the strategic outcomes achieved.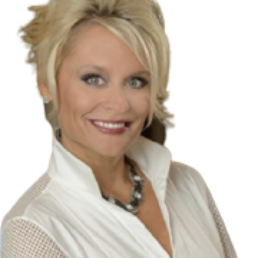 Ace Pacific Consulting blends client-agency teams to rapidly and iteratively deliver digital marketing campaigns that boost business growth.