About us
Fresh Ideas for Every Business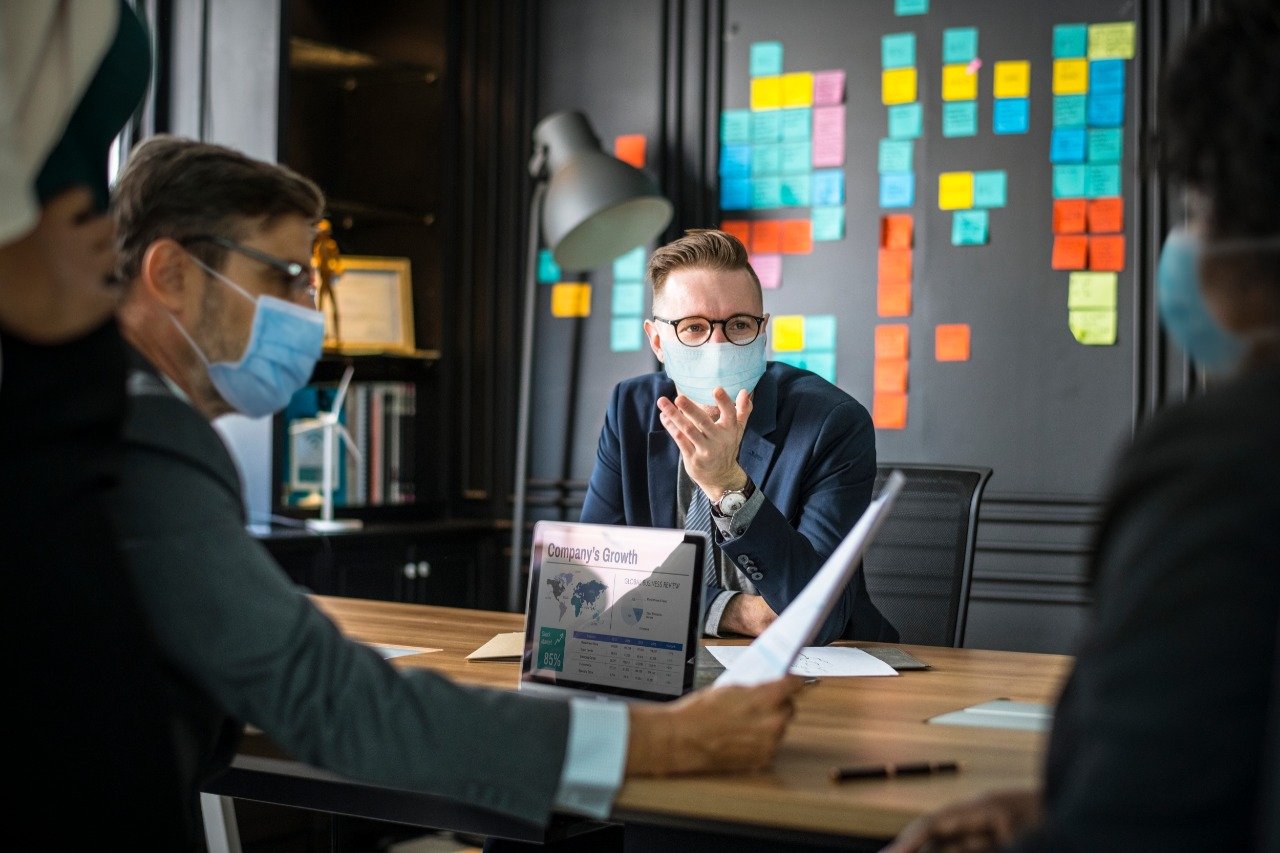 Empowering Brands Worldwide
For over 10 years, we have helped businesses dominate the digital game. Our goal is to leave your business better off than when we found it. This means increasing your exposure, presence, and of course, sales.
We offer consistent and quality lead generation for healthcare providers and anyone else looking to scale their business. We use our proprietary systems to make that a reality for every company that consults with us.
What We Do – Fresh Ideas for Every Business
Digital Marketing is a Science
In order to best serve our clients, we look at data, not hashtags. We offer a comprehensive consultation that deciphers every layer of your online business. From ad campaigns to websites to SEO, we provide exclusive proprietary software to unlock the missing pieces of your marketing strategies. We then help you rapidly accelerate to your goals, which have now become our goals.
Save Time & Effort With the Ace Pacific
The Story of Ace Pacific
We've come a long way to cater to our Customers
Project Idea
Proof of Concept Plan Established
Business Conception
Worked in establishing strategic partners to offer fulfillment on extended portfolio of service.
Legal Review
Established investor framework, and anchor employees established.
Infrastructure Design
Finalized unified vision and delivery mechanism for all service portfolio, and established major anchor media partners for IMPACT PR.
Company Established
Ace Pacific US is unveiled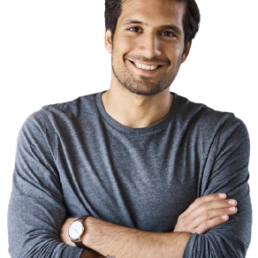 Ace Pacific delivered on our PR Feature, ever since we have seen consistent traffic and established ourselves with local authority within our industry
I just finished stage one of working with them. They got distribution on an article that I wrote. I have been extremely impressed by both the breadth of what they have done and what it has done for my standing on Google.
I was interviewed for my press article the same day I made my payment and within 3 days had a rough draft. I loved how smooth the process was and how well the article was written. It was also great to see my article in some amazing news outlets like Fox, Business Insider, Yahoo Finance and so much more. Will be working with them again in the future for my business, Degrees of Success!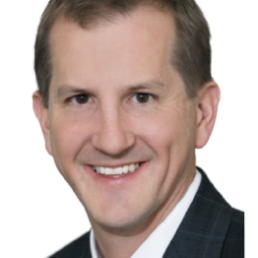 Working with Establish PR was collaborative and insightful. After an offsite event, the team felt better formed, independent of the strategic outcomes achieved.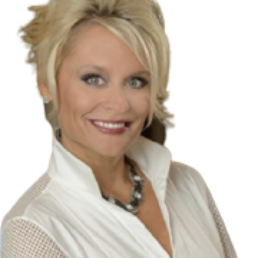 Ace Pacific Consulting blends client-agency teams to rapidly and iteratively deliver digital marketing campaigns that boost business growth.